"Daniela,
Sorry for the delay in responding.  Arriving home has been chaotic and we had a few issues while we were gone that had to be addressed.  Not to mention, the mounds of laundry and unpacking from the time away and 3 boys at camp.
Our Italian vacation was beyond memorable and a fantastic experience.  We thought your service was well worth every penny and would love to have you arrange travel for us again in the future.  The private drivers and guides were always timely and made the experiences so much greater for us.  There were so many unique and memorable experiences that we would not have experienced without your services.
I would be happy to complete feedback on you and your company for your stellar services.  Thank you for helping us make changes during our travel and process the refund for the cancelled events.  We always felt very comfortable and knew you were always there for us, if needed.
Here attached you find a few photos of our ITALIAN adventures.
Thank you again for being professional and personal in planning our ITALIAN adventures.  We will highly recommend you to anyone that may be interested in a visit to Italy.
Have a great day,
Shelli Mate"
Shelli and Austin Mater (Cherry Hills, CO) – JUNE 2015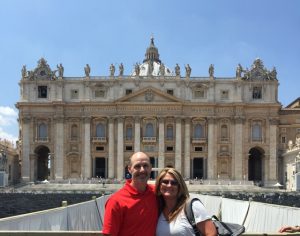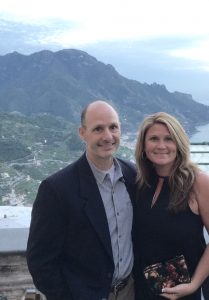 cialis certified online pharmacy